admission procedure & selection criteria
Admission in Nursery class opens from the month of February for children between 3 to 4 years as on 1st April of the new session (or as by competent authority). Admission in classes from KGI to IX & XI is solely done on the basis of availability of vacancy occur due to TC issued. A written test and personal interview conducted for admission in KG-I onwards.
Rte Admissions
25% of the seats are reserved for economically weaker section in class Nursery.
Registration
Online registrations will be done through the link provided on the website from 1st February to 31st March every year.
The form duly filled in, should be returned to the school with the registration fee of Rs. 700/- only along with one stamp-size photograph & other documents before the last date, as decided by the management.
The intimation of the date and timings for written exam & Interviews will be given to the applicants from the school's reception desk.
Applicants found suitable for admission, will be intimated for the completion of admission formalities after depositing the required fees along with the necessary and relevant documents.
Please note Fees, (Admission/Registration) once paid are not returnable/refundable or transferable.
In case of offline registration form may be taken from the school counter from 1st April till 31st May. The form issued by the school is non transferable & should be used in its original form.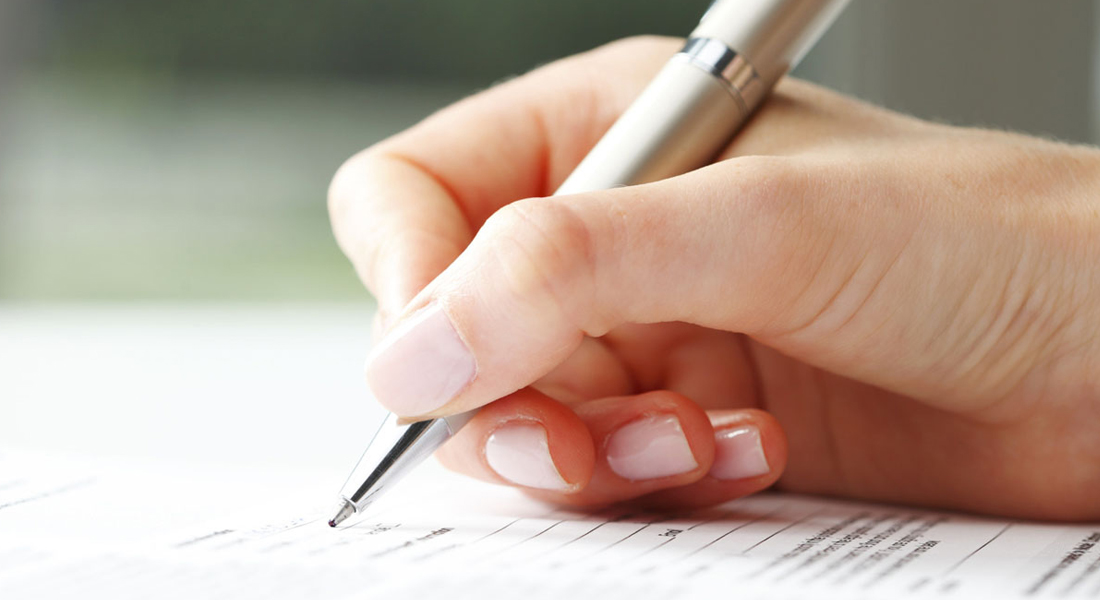 Enclosures Required for Admission
(Copies of the underwritten Certificates are required for the Final admission)
1. Birth Certificate (Photostat)
2. Mark sheet (Photostat) - Class II Onwards.
3. Transfer Certificate (Original)
4. Migration Certificate (Original) - Class XI
5. Two recent attested photographs - For all the classes of the applicant.
6. Family SSSMID & Child's SSSMID