Micro light Flying Training
Flying Training was conducted on Microlight aircraft State Hanger airport, Bhopal on 23rd- 24th June, 2022. Five students from Class IX took part in the training. Each student learnt to fly a Microlight aircraft. They flew it for 15 minutes in guidance of Co-wing commander Mr. Nishant Pawar and Mr. Nirmal Yadav. Students were very enthusiastic as they had a new experience in life and also it boosted their confidence level. It was an experiential learning of life and an example to soar in the sky of life.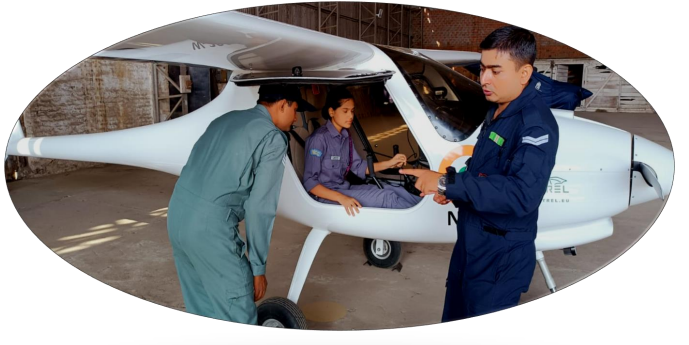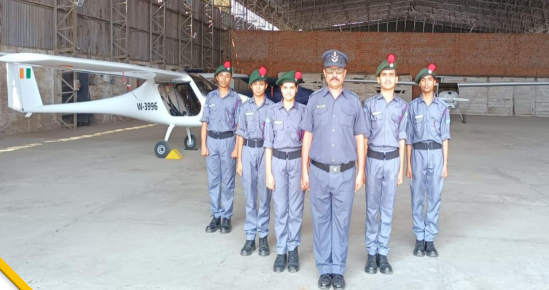 NCC Camp
ATCI camp was organised by 2MP AIR SQN NCC at Bansal Engineering Institute Bhopal. Various activities performed were - Drill, Weapon Training, Cultural Activities, Aero Modeling and First Aid Training. Two seminars were done by Air force recruitment board on psychology and SSB training. Plantation on World environment was done by 17 boys, 8 girls and 1 NCC officer to spread awareness and criticality of survival. Achievement – Udita Mehra won the 1st prize in Solo song competition.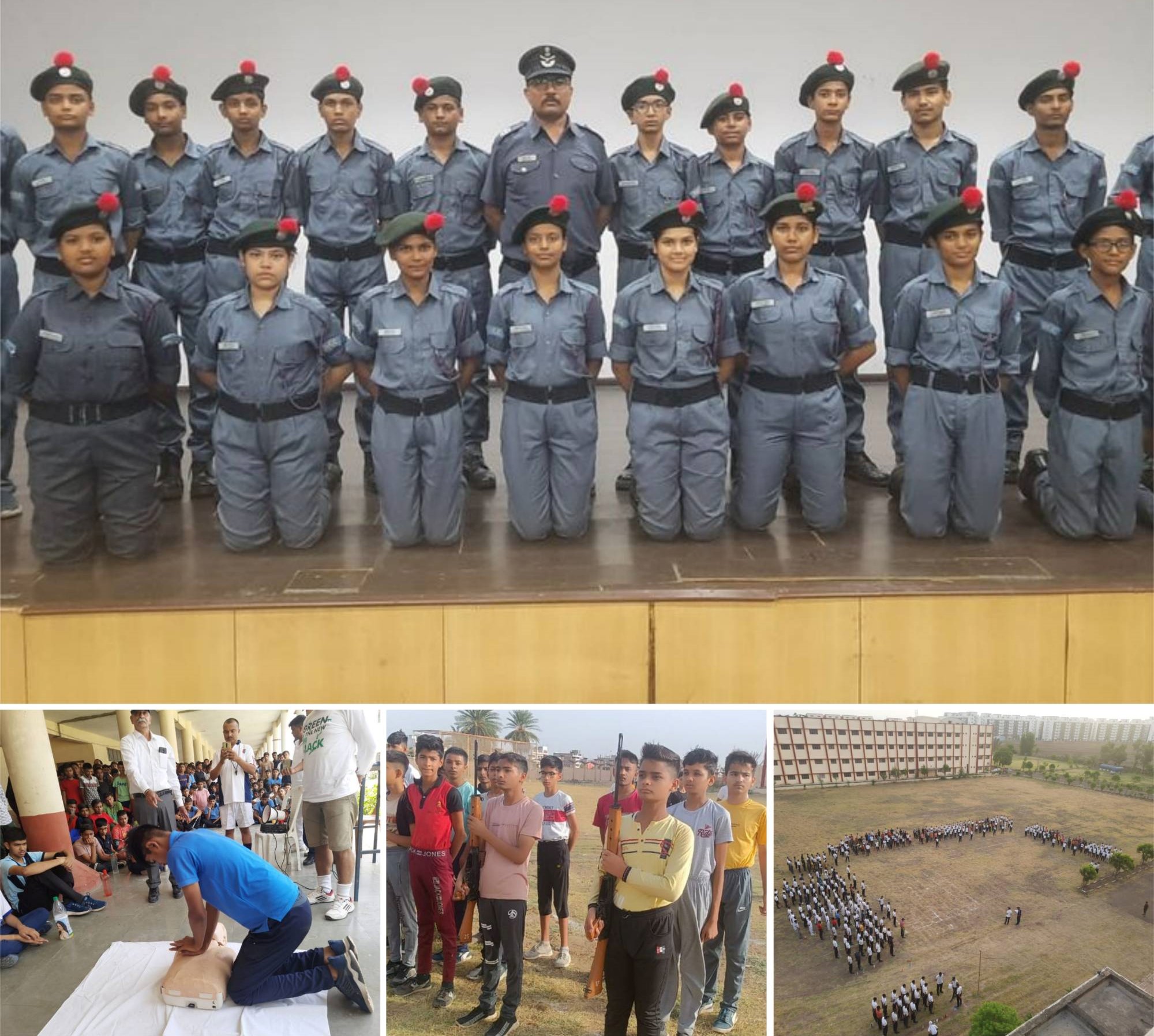 Student's Outreach Program
An Outreach Program for understanding science was conducted by IISER (Indian Institute of Science Education and Research Bhopal) for High School Students from 6th – 11th May, 2019. Ten students of Graphite School attended the program which focused on inculcating aptitude to appreciate the role and contribution of science in the betterment of mankind by interactive lectures along with laboratory work. The program included lectures by eminent scientists like Dr. Vinay Bajpai, Dr. Neeta Kalra, Dr. Sarika Singh, and Dr. Madhumita Mukherjee.
The topics of the lectures were - periodic table matter, motion, cosmos, apple to string theory, cancer resistance in sight from long lived mammals etc. Some other activities included drawing competition, outdoor and indoor sports activities, movie show of Gully Boy. School student in the cultural activity Mas S. Kartik presented instrumental music on the Casio and girls presented a group dance program which was greatly appreciated. The program was a booster for students to learn and understand science better and to use it in their practical life.